WelcomeAnd
Welcome creates better home security thanks to its groundbreaking face recognition technology.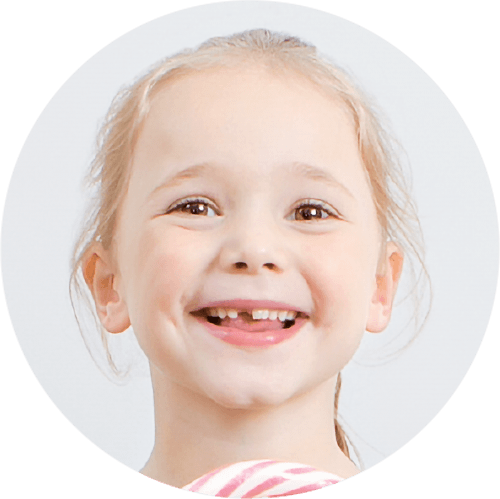 Welcome is a captured face and
match the name
As your child walks past Welcome, Welcome recognizes their faces with a revolutionary facial recognition system.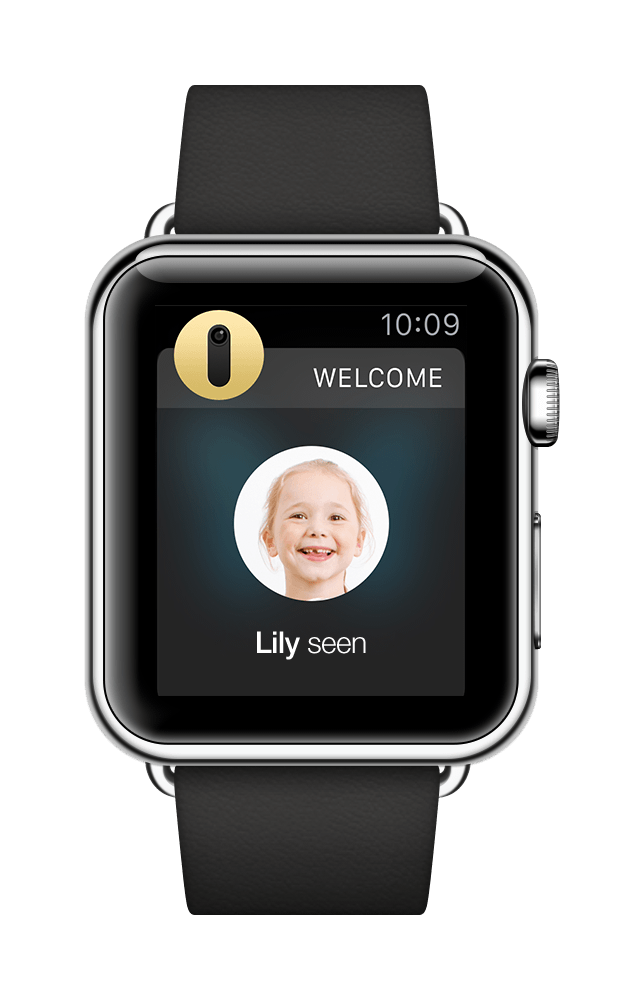 When someone important comes home
Get notified
Welcome sends the captured person's name directly to your smartphone.Get notified when your child or parents return home. Welcome also notifies you when it catches a suspicious person.
"Thanks to Welcome, I was able to catch the intruder"
"I was in a work meeting when I got a notification that said 'I saw a face I didn't know'.She was a trespasser and called the police.The intruder was caught on the stairs and arrested thanks to the evidence left in the Welcome video.I feel more secure than ever now, knowing that Welcome will let me know immediately if a stranger enters my home. "
protect your privacy
Customize privacy settings for each
Disable video recordings and notifications for specific people, such as adolescents and spouses.
seamless experience
Setting up Welcome is easy.Place the camera indoors in front of your front door, turn it on and download the app.Click to recognize your loved ones.That's all.
Notification and Evidence Photography
If Welcome hears any alarms or sirens for smoke, carbon monoxide, crime, etc., it will send a notification and record a video.
Movie
Video storage is free and flexible
Store your videos for free on your local disk or in the cloud.
Store videos locally on the included microSD card.
Automatically save videos to your Dropbox cloud.
Or, choose to backup videos automatically on your personal FTP server.
Product Information

Welcome
Wide angle of view of 130°
Wide angle of view of 130° covers a wide area.
high resolution images
Welcome is a full HD camera that boasts high quality images in any lighting.
high quality night vision
Night vision is also possible thanks to Welcome's special infrared LEDs.
Beautiful anodized aluminum
Welcome's pure design blends seamlessly into any interior.
Record only what matters
The camera only records when something happens.No useless recording.
Shipping and handling fees, system usage fees, support fees, etc. are required separately.
For kubi and Telepii, a separate tablet or smartphone is required as a display.
There is also an option kit that can expand the function.
ContactIf you can consult us about your usage environment and purpose from ", our consultant will propose the optimal setup.
Contact us.
Any device.
Wherever you are.You can do it anytime.