What is Orihime?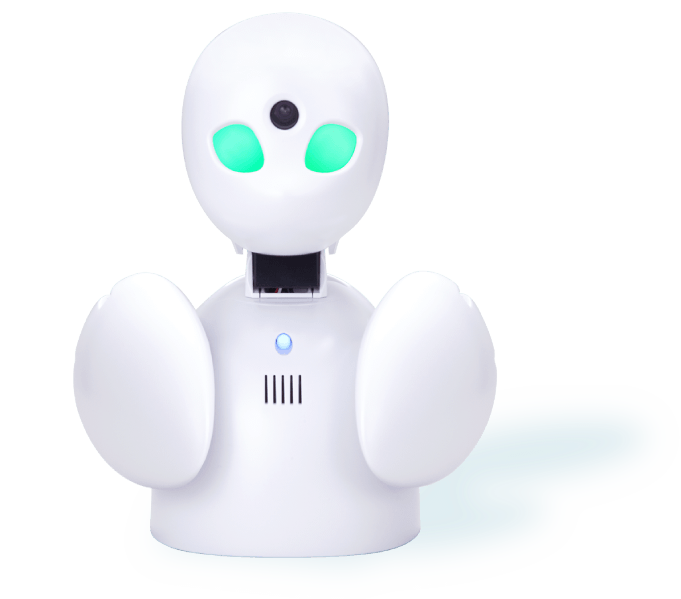 "OriHime" is another body for those who cannot go where they want to go due to distance or physical problems such as raising children, working away from home, or being hospitalized.
"Never give up helping someone"
"Even if you lose your voice because you're bedridden, you can still talk."
"I can work in a way that suits me now"
OriHime is an alter-ego robot that can overcome distances, obstacles, and common sense until yesterday.
Features of OriHime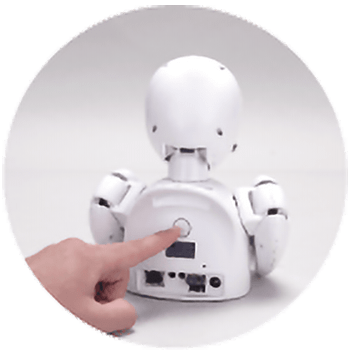 Easy operation
It can be operated simply by connecting OriHime to the power supply.No complicated settings are required.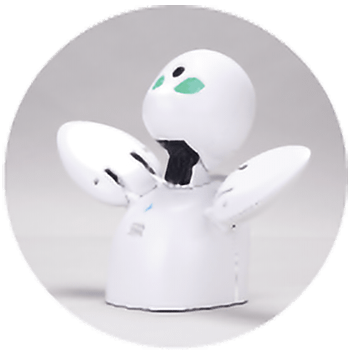 Design that looks like you
Designed with reference to Noh masks that appear in a variety of emotions.You can imagine the user's facial expression, and OriHime gradually becomes visible to the person himself/herself.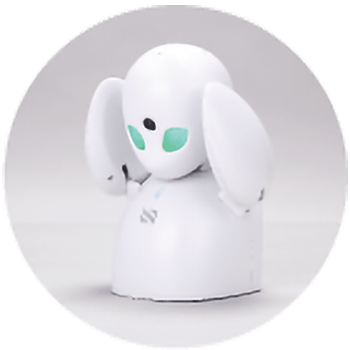 rich emotional expression
Registered motions and freely movable arms enrich your emotional expression.
Utilization of OriHime
Intractable neurological disease
Even if you are wearing a respirator and can't speak, even if you can't move your body, you can freely manipulate your vision or have the robot read out sentences to have a conversation.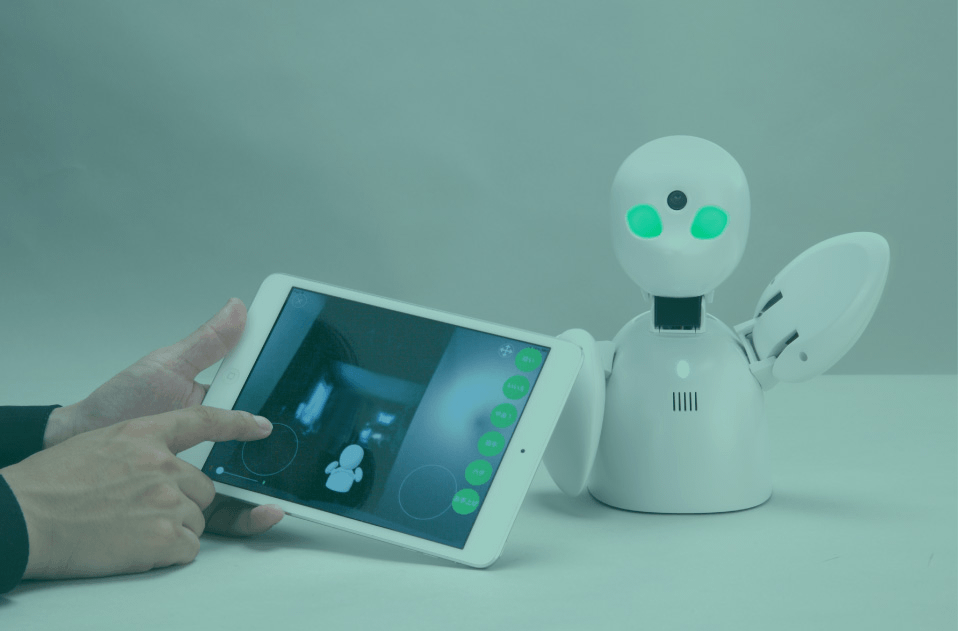 Telecommuting/remote work
There are people who cannot come to work for various reasons, such as childcare, childcare, illness, and injury. With OriHime, you can communicate with the office from your home or hospital with a sense of presence.An increasing number of companies are adopting OriHime as a means of communication in telework.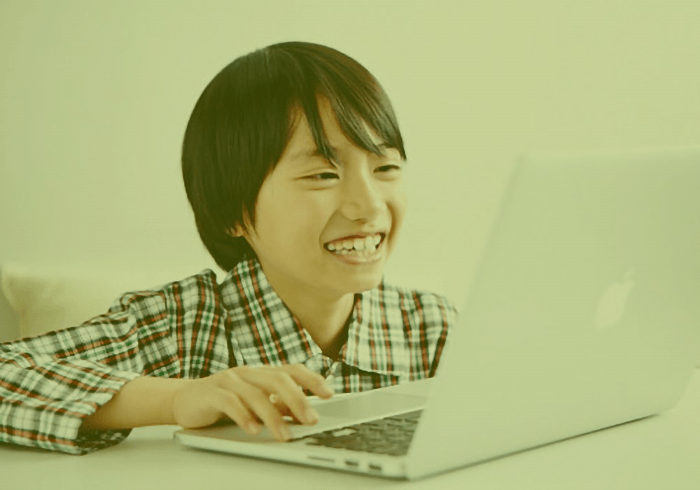 Educational institution
Even if you can't go to the classroom for physical or mental reasons, you can sit side by side with your friends and attend as if you were there.You can study by yourself in the hospital room, but by using your alter ego, you can make friends, have fun, and create memories.The number of introduction cases is increasing little by little, such as free schools, special support schools, and private elementary schools.
Product Information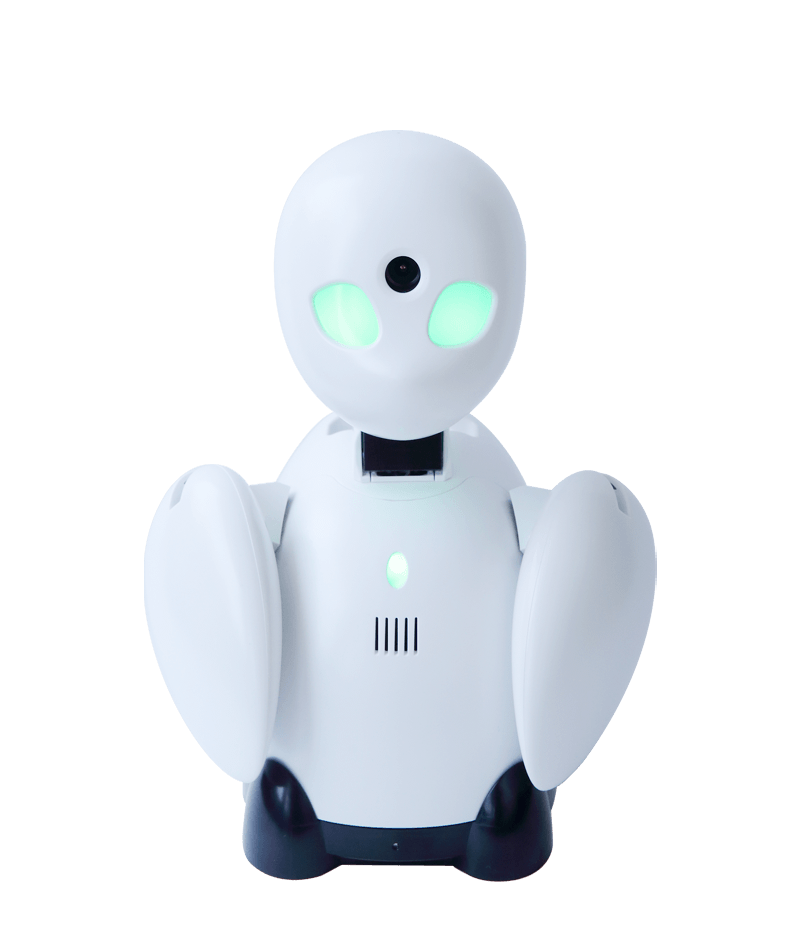 Orihime
Size
Height: 23 cm
Width: Approximately 17 cm (arms folded)
Depth: about 11cm
weight
660g
Power
AC adapter input: AC100-240V 50/60Hz
OriHime body: 5V2.5A
Camera
720p HD horizontal angle of view 103° camera
sound device
40mm speaker
External speaker/microphone can be connected via 3.5mm jack
The interface
WiFi: IEEE 802.11n/g/b
(Optional) Gigabit Ethernet
Operating temperature range
0-35 °C (77°F)
Shipping and handling fees, system usage fees, support fees, etc. are required separately.
For kubi and Telepii, a separate tablet or smartphone is required as a display.
There is also an option kit that can expand the function.
Contact UsIf you can consult us about your usage environment and purpose from ", our consultant will propose the optimal setup.
Contact us.