What is Ohmni?

Ohmni is a communication robot that uses state-of-the-art technology.Even if you are far away from your family, you will feel close to them, providing a completely different experience than skype or FaceTime calls.
With one-click access from anywhere in the world, you can communicate as if you were inside a robot.
Free and amazingly natural, you can freely watch the scenes you want to see and go where you want to go.
Ohmni doesn't require you to keep track of what you're looking at, or even lift a finger.No need to set up your laptop/tablet or stop working to answer a call.
Ohmni allows you to focus on having fun with the people you care about.
Sense of presence as if you were nearby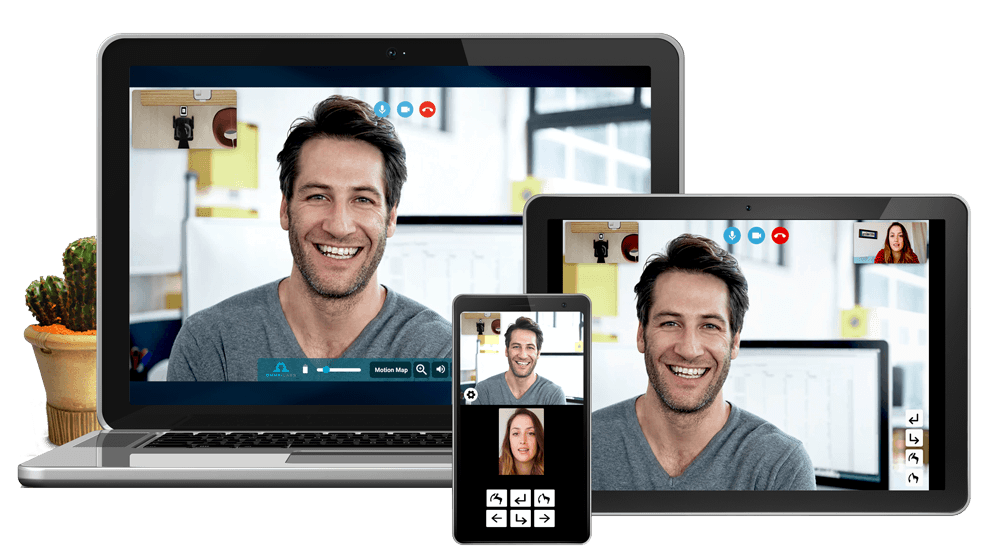 Cooking with grandma in the kitchen
Watch a show or basketball game together
Spend time on the deck with a family BBQ
Help your family at home troubleshoot electrical issues
Participate in a family movie viewing (from beginning to end of movie)
Product Information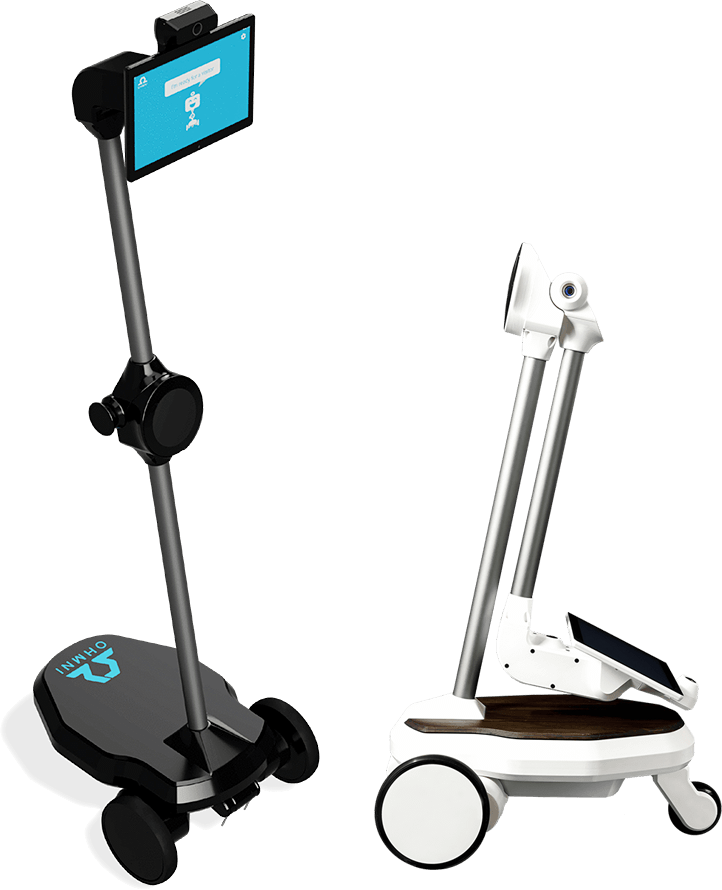 Ohmni
13K camera with 4-megapixel snapshot and super zoom function
10.1" HDIPS touchscreen
Fast and Sharp HD Video Streaming
95Wh LiFePO4 battery (6+ hours)
Ohmni Glide Drive brushless motor with precision encoder
ContactIf you can consult us about your usage environment and purpose from ", our consultant will propose the optimal setup.
Contact us.
Supported apps