[Media publication information | kubi] Published in Leverwell Nursing!
kubi was introduced in the media column "Useful information for nurses" operated by Leverwell Nursing, which disseminates information for medical professionals!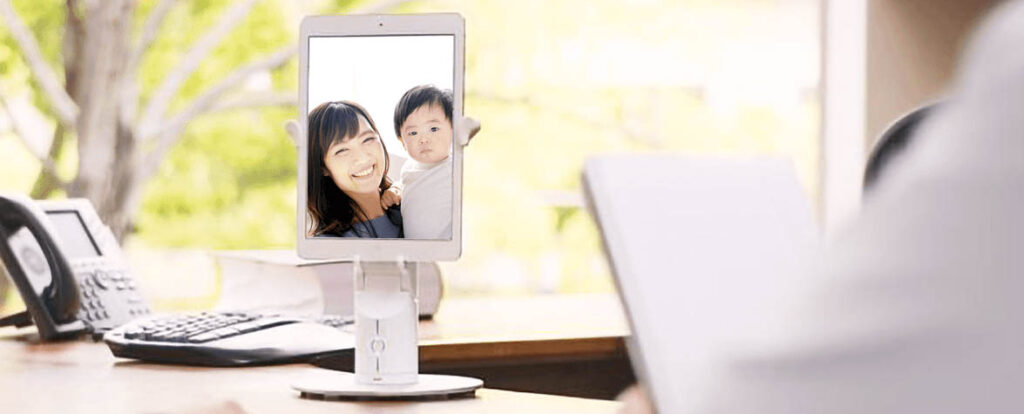 Content details
Article: [A company working to optimize interaction and sharing in the medical field and solve problems]
https://kango-oshigoto.jp/media/article/38644/#title1
Contents: Telerobo online meeting "kubi"
By connecting the telepresence avatar robot (Tele Robo) kubi and a tablet terminal and using a dedicated application, it introduces a mechanism that enables non-face-to-face and non-contact people who are far away to meet online anytime, anywhere.
Please take a look!