Contents of lecture activities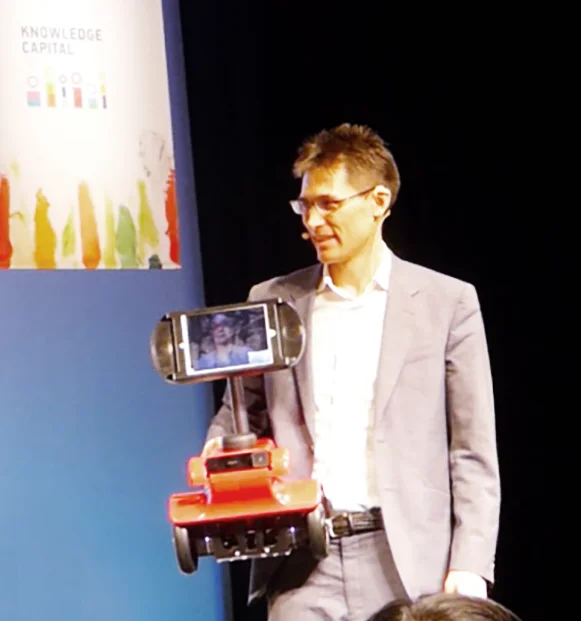 The telepresence avatar robot provided by iPresence is a communication tool.
Using hardware such as telepresence avatar robots and IoT devices, and networked teleportation technology, we have made it possible to experience things like shopping, sightseeing, and education remotely.
In today's world, various technologies such as IoT, ICT, AI, AR, VR, MR, and Metaverse are developing, and communication technologies such as local 5G are improving dramatically.By cross-sectionally combining these hardware, software, and network technologies and developing them independently, we are promoting the expansion and development of new experiences and communication methods that meet customer needs and industries.
Since our founding in 2014, we have expanded our business to various industries, such as MICE, DX promotion business, medical care, welfare, nursing care, education, and building new services for companies such as online tours. I am grateful for the opportunity to give a lecture.
In addition to online lectures and on-site lectures, it is also possible to speak with a telepresence avatar robot.When requesting a lecture, please feel free to contact us from the inquiry page.
Instructor Profile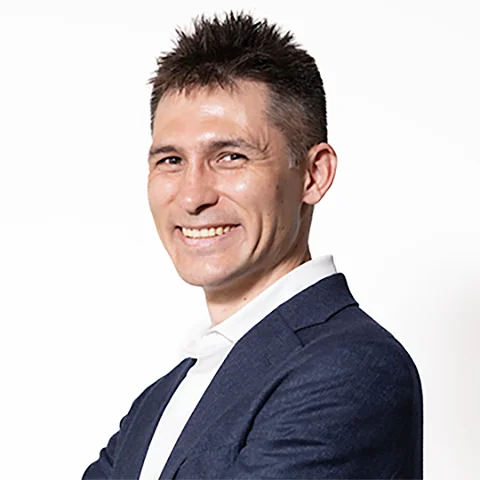 Christopher's Chris Francis
Founder/President
Born in 1980 (Kobe City). At the age of 14, he moved to England with his family.
During her pre-university GAP year, she worked as a volunteer to help children with disabilities in southern India.After studying architecture at the University of Sheffield in the UK, he worked as an architect, designer, and human resources consultant, and has been involved in the launch of the western Japan base (Osaka and Nagoya) of the world's largest foreign-affiliated remote communication service company and overseeing sales nationwide.After that, he came across the concept of telepresence avatar robots, a new method of remote communication, and in 2014 launched Japan's first remote presence specialist company, iPresence LLC.
By being able to exist as a robot avatar in a remote space and as a digital avatar in a virtual space, and teleport from avatar to avatar in multiple spaces, the experience of augmenting human communication abilities will be realized in a wide range of fields, from education to telemedicine, telework, and hybrid events. We are currently expanding our business with the concept of "Teleportation as a Service".