Digital twinAnd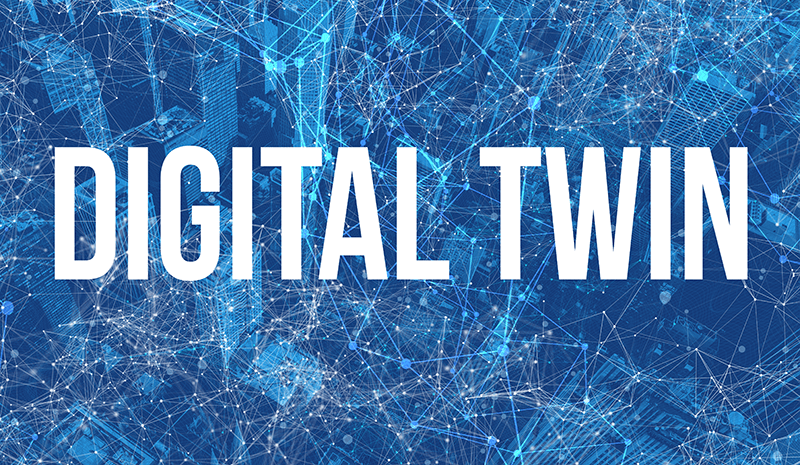 The concept of a twin relationship with a digital copy of a real space.
A semi-realistic digital space that makes you feel as if you are there.
Various utilization of this digital twin is progressing.
It is expected to be used as a simulation tool to preserve the past, share information, combine real-time sensing to grasp the situation, and predict the future.
3D walkthrough creation example