Corporate Philosophy
Social progress and self-fulfillment of customers and employees through the spread of a better communication culture
Contribution to the manufacturing industry in Japan
About Us
Company name
iPresence Co., Ltd.
President
Christopher's Chris Francis
Capital
1,000 million yen
Address

[Kobe Head Office]
〒658-0032 Kobe Fashion Mart, 6-9 Koyocho Naka, Higashinada-ku, Kobe City, Hyogo Prefecture

[Tokyo branch]
Ginza Ohtake Residence 22F, 11-2-XNUMX Ginza, Chuo-ku, Tokyo

[Tokyo Office]
Hatchery Shibuya, 150-0031 Sakuragaoka-cho, Shibuya-ku, Tokyo XNUMX-XNUMX

[Osaka development base]
540F COBOX, 0012-3-XNUMX Tanimachi, Chuo-ku, Osaka XNUMX-XNUMX, Japan

SANWA Group
iPresence Ltd. (UK)
Architwin Inc.
URL
https://ipresence.jp
Business content
Provision of advanced technology equipment, robot equipment, communication equipment, software and related services
Financial institution
Minato Bank
Sumitomo Mitsui Banking Corporation
Rakuten Bank
Amagasaki Shinkin Bank
Kobe Shinkin Bank
Nissin Shinkin Bank
Japan Finance Corporation
Others
Hyogo Prefecture Management Innovation Plan Approved Company
March 31 to February 3
Privacy Mark Certification
June 5, 6nd year of Reiwa-August 7rd, 7nd year of Reiwa
Initiatives for SDGs
iPresence Inc. supports Sustainable Development Goals (SDGs)
Intellectual property right
Our company owns the patents and trademarks listed below.
We regard intellectual property rights as an important management resource, and will continue to focus on the protection and utilization of intellectual property rights.
patent right
| Title of invention | patent number |
| --- | --- |
| Communication robot and communication system | Patent No. 6560725 |
| Communication robot and communication system | Patent No. 6749711 |
| Robot System | Patent No. 7012272 |
| Information provision system, program, information provision method | Patent No. 7088526 |
Trademark
| | |
| --- | --- |
| Registered trademark name | iPresence |
| Registration number | 6078869 |
| | |
| --- | --- |
| Registered trademark name | telerobo |
| Registration number | 6709573 |
History
July 2014

Opened a business as a remote presence specialist in Kobe City, Hyogo Prefecture Started sales of Double
July 2014

Started sales of desktop version telepresence avatar robot kubi
July 2014

Construction of iPresence Network started
July 2015

Telepresence avatar robot use site support service sales start
July 2015

Developed and announced digital signage integrated telepresence avatar robot IZZY
July 2015

Established UK company iPresence Ltd.
July 2015

Developed and announced telepresence avatar robot ANKO
July 2016

Adopted for the Tokyo Metropolitan Robot Industry Revitalization Project Open Recruitment Joint Research and Development Project with Tokyo Metropolitan Industrial Technology Center
July 2016

Started selling PadBot
July 2017

Started sales of ORIHIME
July 2017

Adopted subsidy for practical development cost of nursing care/rehabilitation robot in Kobe
July 2017

Developed and announced iTOUR, a tourism/shopping system using a telepresence avatar robot (commissioned by the Tokyo Metropolitan Institute of Technology)
July 2018

iTOUR® won the 6th Knowledge Capital Innovation Award Semi-Grand Prix
July 2018

Developed and announced CARE-JIRO, a telepresence patrol robot for nursing homes (subsidized by Kobe City)
July 2018

Announced and started development of Teleportation as a Service (TaaS) Platform
July 2019

Entered the avatar robot development contest ANA AVATAR XPRIZE as Team X:Presence
July 2019

CARE-JIRO won the 6th Knowledge Capital Innovation Award Semi-Grand Prix
July 2019

Hyogo Prefecture Management Innovation Plan "Development and sales of mobile monitoring robots equipped with unique applications" approved
July 2019

Developed and started providing TaaS application AVATAR Robot for ZOOM
July 2019

Started sales of AI-equipped mobile telepresence avatar robot temi
July 2019

Passed XPRIZE XNUMXst selection and advanced to the semi-finals
July 2020

Announced and started providing telerobo work solutions
July 2020

Established ArchiTwin Co., Ltd. specializing in digital twin solutions in the architectural field
July 2020

Launched new event app Airmeet in Japan
July 2020

Announcement of "moving phone telepy" and implementation of crowdfunding
July 2020

Received the Excellence Award at the Hyogo Prefecture Creative Business Grand Prix
July 2021

Announcement of "moving phone telepy" and crowdfunding achieved at 353%
July 2021

Announced and started providing remote meeting service "Tele Robo Meeting" solution
July 2021

Efforts on X:Presence won the 8th Knowledge Capital Innovation Award
July 2021

Started mass production and sales of "Moving Phone Telepi"
July 2021

Avatar robot development contest ANA AVATAR XPRIZE challenged semi-finals in Miami, USA
July 2021

Tokyo branch established
July 2022

Started sales of "Telerobo School Life Participation" service and dedicated application "Telepotalk" for remote education for the sick
July 2023

Changed company name from "iPresence LLC" to "iPresence Co., Ltd."
Executive profile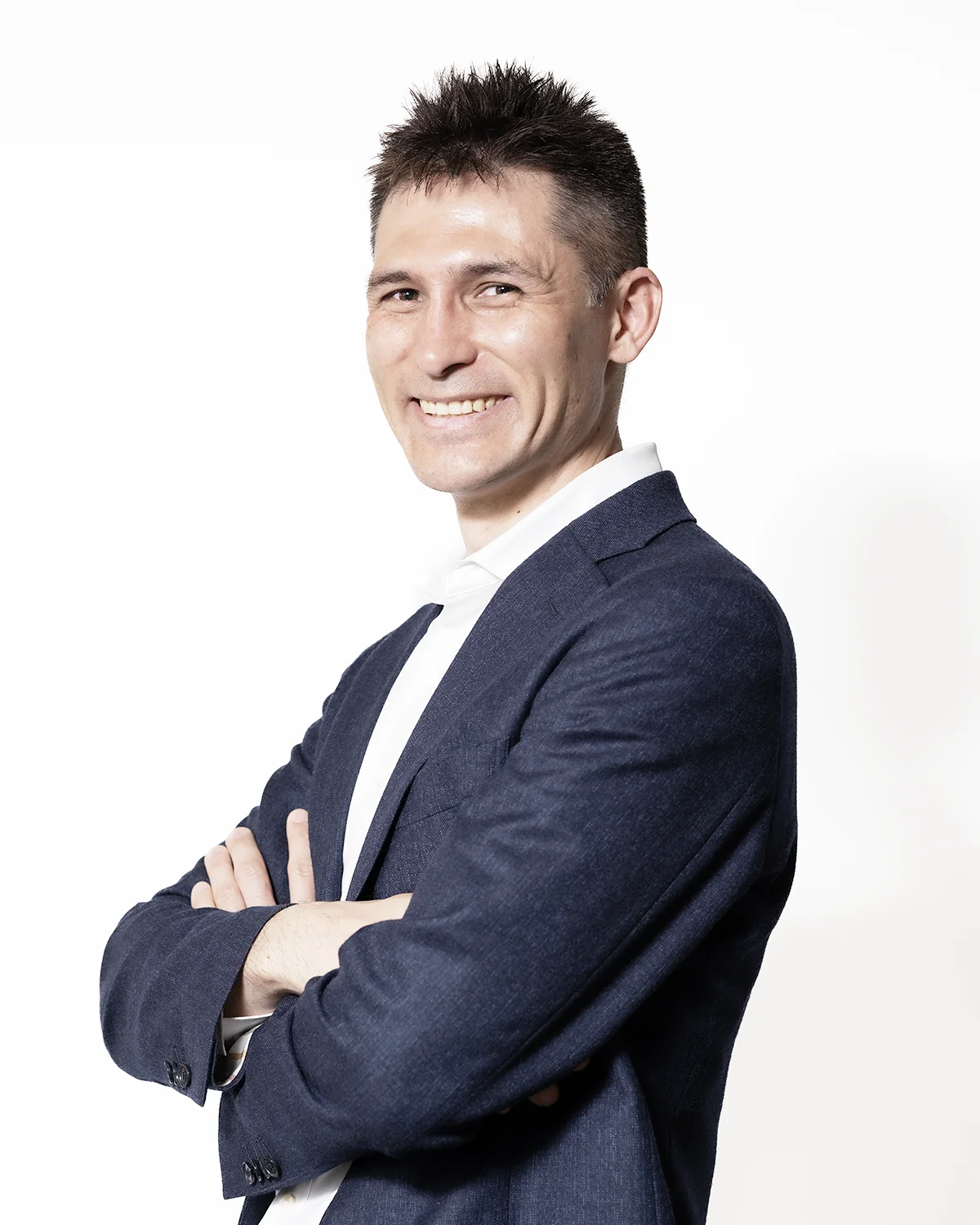 Christopher's Chris Francis
(Christophers Chris Francis)

Founder/President
Born in 1980 (Kobe City). At the age of 14, he moved to England with his family.
During his GAP year before university, he worked as a volunteer supporting disabled children in southern India.After studying architecture at the University of Sheffield in the UK and working as an architectural architect, designer, and human resources consultant, he became the head of sales for the world's largest foreign-affiliated remote communication service company, starting with the establishment of its western Japan base (Osaka and Nagoya) and managing sales nationwide.After that, he came across the concept of telepresence avatar robots, which is a new method of remote communication, and in 2014 he launched Japan's first remote presence specialist company, iPresence LLC, which became a corporation in 2023.
By being able to exist as a robot avatar in a remote space and as a digital avatar in a virtual space, and teleport from avatar to avatar in multiple spaces, the experience of augmenting human communication abilities will be realized in a wide range of fields, from education to telemedicine, telework, and hybrid events. We are currently expanding our business with the concept of "Teleportation as a Service".
In 2021, the simplest form of avatar robot "Telepii" will be successfully crowdfunded, and mass production sales will start in the summer of 2021. ANA AVATAR XPRIZE Semi-Finalist.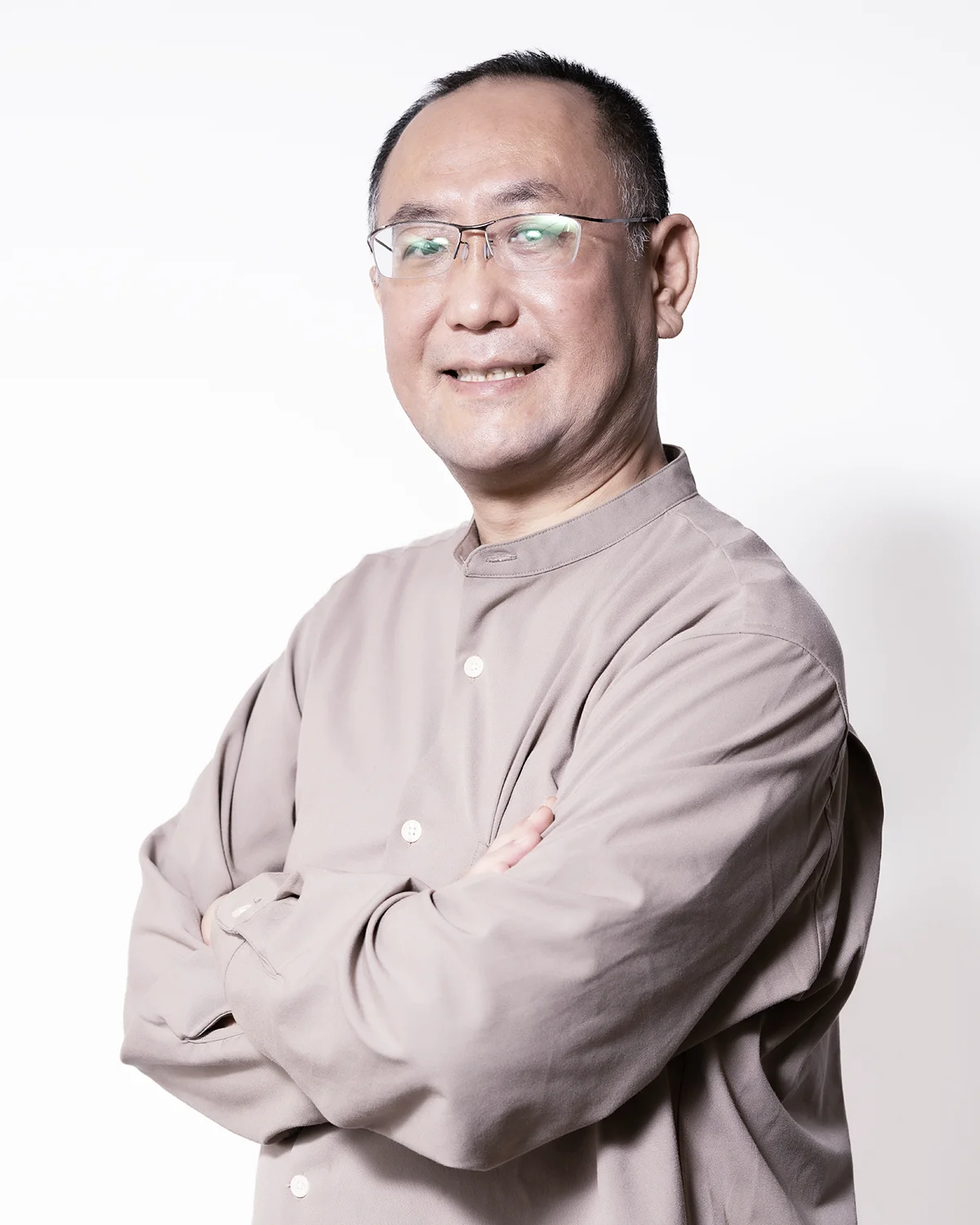 Takahiro Ohta
(Takahiro Ohta)

Chief Technology Officer
Born in 1972.
Master of Engineering, Osaka Prefecture University
He has been interested in programming since his school days and continues to create his own work.
After graduating, he joined a telecommunications company.
After joining the company, he was engaged in the development of information sharing ASP infrastructure for the manufacturing industry at the research institute for five years.
After that, he engaged in infrastructure development as an infrastructure engineer in Osaka.While he was an infrastructure engineer, he also wrote his own automation scripts.
In 2016, he left his previous job and worked at iPresence LLC, the predecessor of the current iPresence Corporation. He will develop iPresence's first mobile app and in-house developed robot.
Currently, as an executive employee, he is focusing on the development of the next main business, while working as CTO to create a better engineering organization.
Advisor Advisor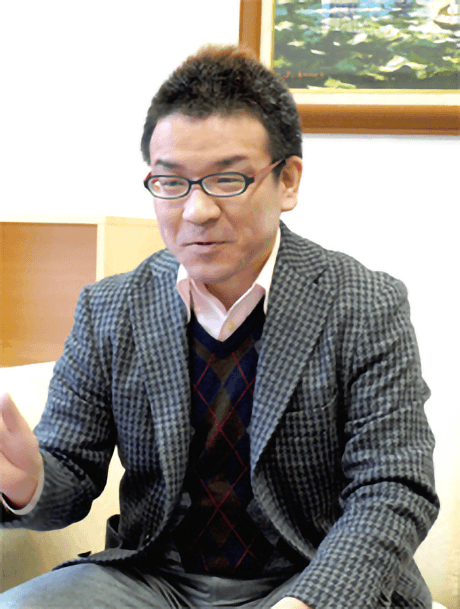 Professor Teruaki Yokoyama Teruaki Yokoyama

- Biography -
In March 2007, completed doctoral course at Nara Institute of Science and Technology.
Obtained doctorate (engineering).At Cyber ​​University, as a lecturer, involved in opening and teaching at his online university.
Since 2013, he has been engaged in research and development of Internet-related technology and industry-academia collaboration as a lecturer at Kobe Institute of Computing.
Nara Institute of Science and Technology, Internet Engineering Course External Researcher, Asian Satellite Internet Project AI3 member.
Currently, he is interested in remote communication targeting depopulated areas and is experimenting.