[Telerobo School] 2020/10/14-16 Exhibiting at the 3rd Medical and Nursing Care Comprehensive Exhibition in Tokyo! You can also experience temi, kubi, and Keigan!
We are exhibiting at the 3rd Medical and Nursing Comprehensive Exhibition in Tokyo, which is currently being held in Tokyo!
This time, you can see temi, an AI-equipped telepresence robot, as well as desktop KUBI and portable Keigan live.
The "Tele Robo School Life Participation Service" is also being implemented, where you can actually talk with your friends from the hospital or at home!
This is an opportunity for you to feel as if you were there!
The booth is 2-30, and the landmark is this temi.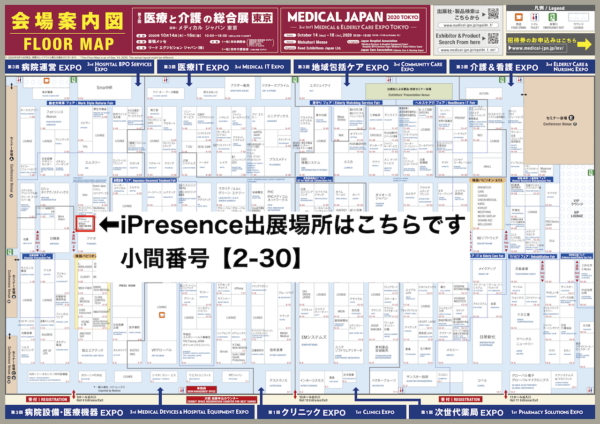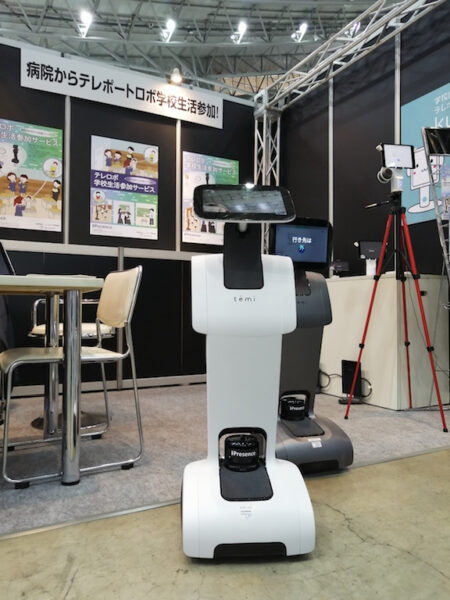 Many people are interested in it, and I am in a hurry to make a happy scream.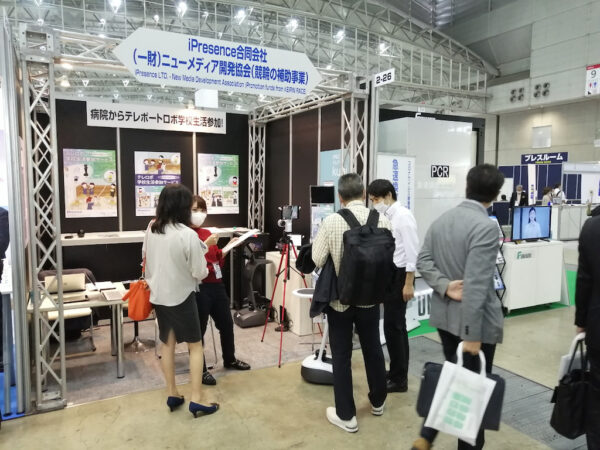 Thank you!
I would be happy if many people could come to the final day tomorrow as well.
By all means, please touch the telepresence robot once and realize that you can have a completely new experience that goes beyond just connecting with an online call.
We are waiting for all the employees!