Information on telepresence avatar robot [rental service]
iPresence offers a rental service for various telepresence avatar robots (excluding Telepii).
It is targeted at companies and individuals who are considering using it in a wide range of fields, including PoC, MICE business, and corporate DX conversion.
For further information, please read Inquiry pagePlease contact us.
*The rental period is from 5 days at the shortest to 1 year at the longest.
[Rental Telerobo]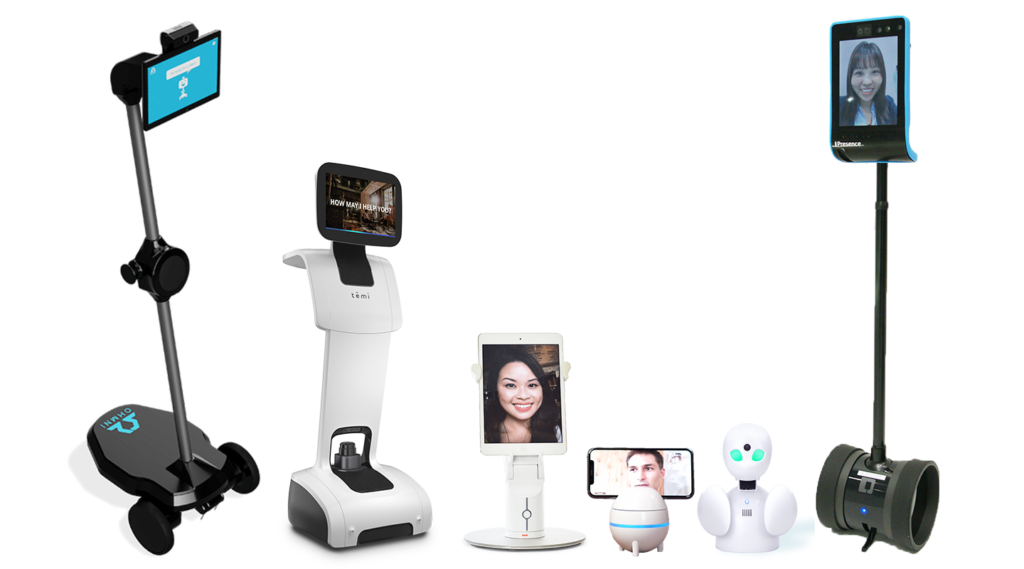 [Rental use example video]