3D AC digital
What is a showroom?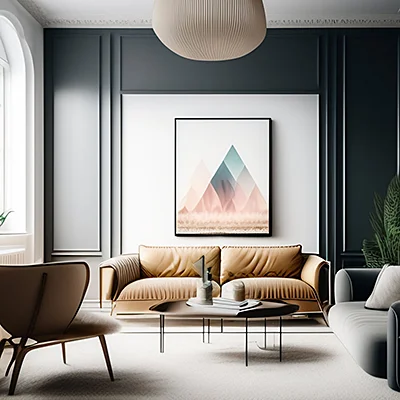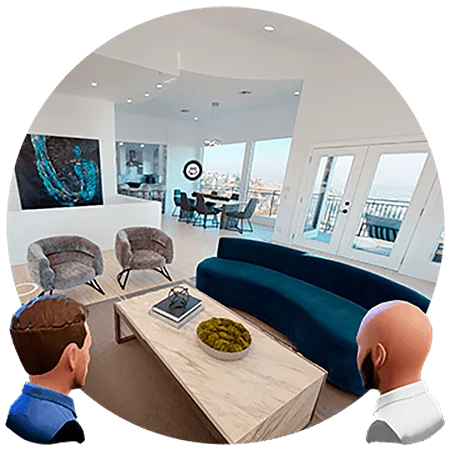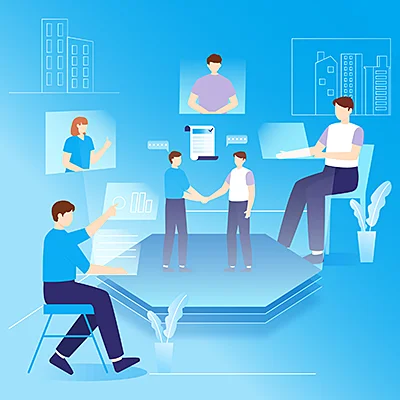 Digital
twinning
Avatar
Alternating current
"AvatarTwin" is available to customers from anywhere,
4K image quality AC digital that can explain products
It's a showroom
By entering the space as an avatar and having a voice conversation with the customer about the product description in real time, and visualizing the line of sight to the place where the customer is looking, we realized an interaction that is almost like face-to-face communication even though it is digital. .There is no need to download a dedicated app, it can be accessed from a browser and embedded on the company's website.
3D exchange digital showroom
Benefits of introduction
Solving your worries
There are few visitors to the physical store, and only customers in the neighborhood can attract customers.I want to attract more customers.
Showroom manager
Capable of attracting domestic and overseas customers
With AvatarTwin, you can publish the space by embedding the issued URL in your website.You can promote your digital twin showroom to customers who are viewing your company's website, and you can also guide domestic/overseas customers.
Solving your worries
I used to serve customers on the Metaverse, but it was difficult to understand what customers were currently seeing and thinking.I want to sell while watching the customer's reaction in real time
showroom guide
Smooth digital exchange
(Voice Conversation/Avatar Gaze Display)
AvatarTwin visualizes and displays the line of sight from the avatar so that participants can see what they are seeing in the digital twin space.It is possible to have a real-time conversation by voice through an avatar.
Solving your worries
Digital showrooms are difficult to introduce because customers need to download a dedicated app.
Showroom business manager
No burden on the customer,
One click URL
AvatarTwin does not require a dedicated app.Customers can be guided to the digital twin showroom via a browser simply by having them click the issued URL.
Solving your worries
Explanation staff with specialized knowledge cannot be assigned to stores at all times.
Showroom manager
The explainer is only at the time of reservation,
Work from home
With AvatarTwin, it is possible to serve customers with a digital twin only when there is a reservation from anywhere.Staff can work from home.
Solving your worries
When dealing with customers in the digital space, I am worried that customers will say that the product is slightly different from what they expected.
showroom guide
Reproduced in 4K image quality,
A space that resembles reality
Captured with a high-performance 4D camera with professional photo resolution in 3K quality.The value is intuitively conveyed to the customer as if they had come to the actual showroom.
3D exchange digital showroom
image
We will create a virtual walkthrough (digital twin space) that looks exactly like an existing showroom, and realize digital showroom management that allows real-time information exchange between customers and sales within the space.
Digital showroom experience application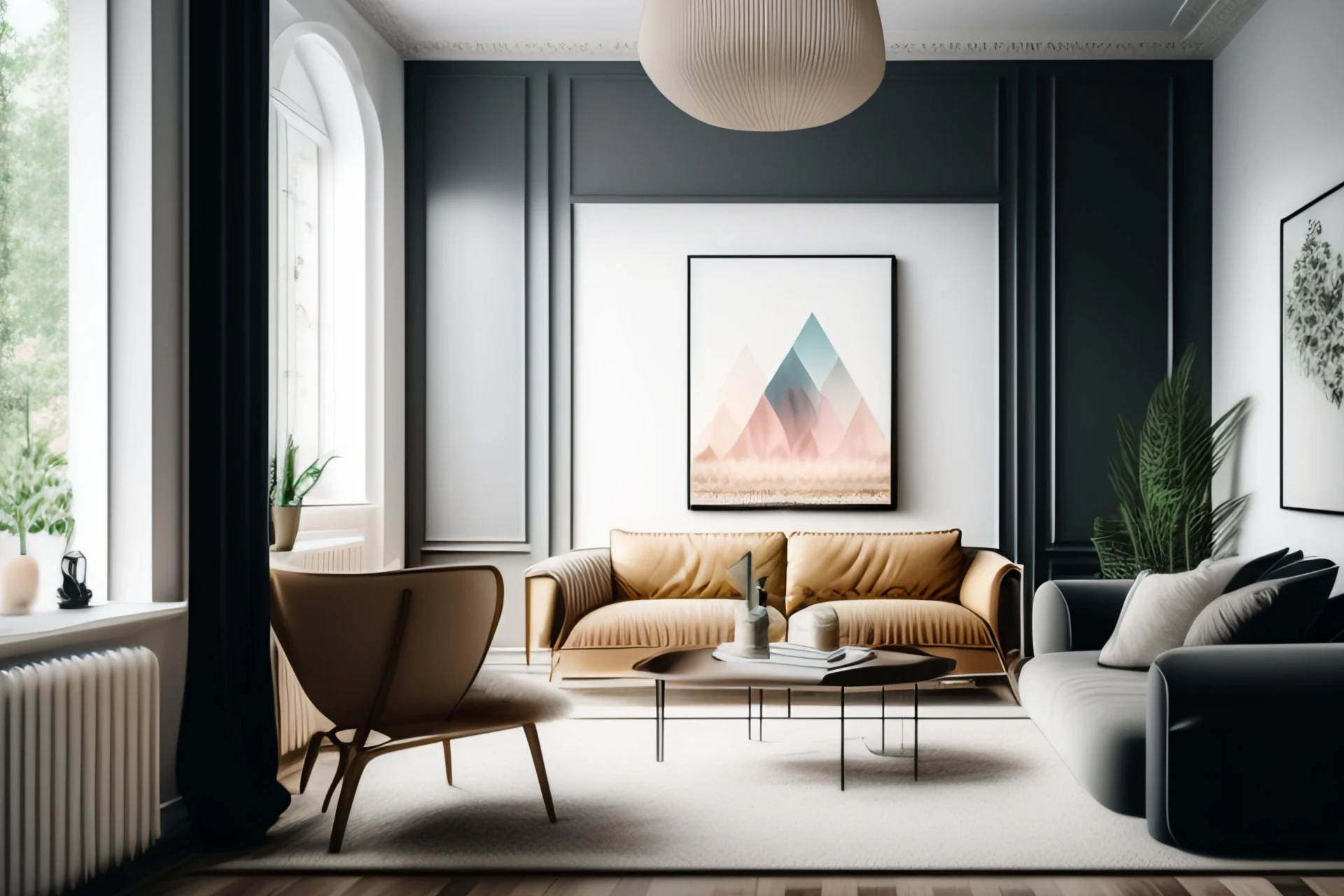 Digital showroom example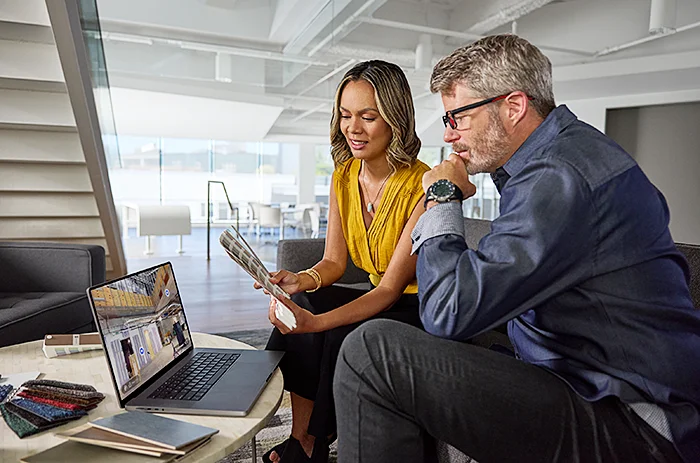 architecture / model room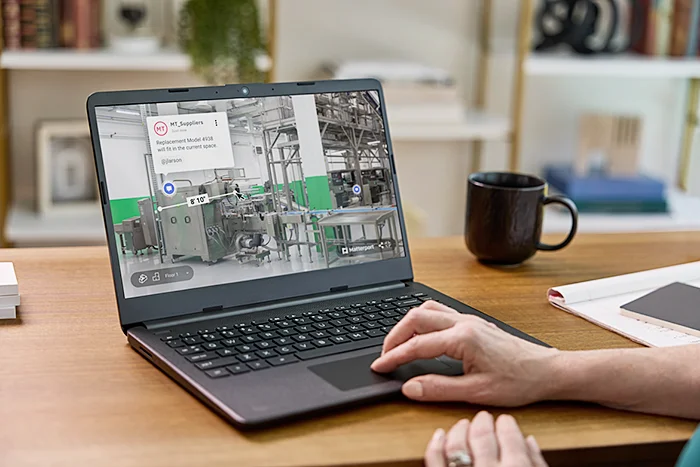 Manufacturing industry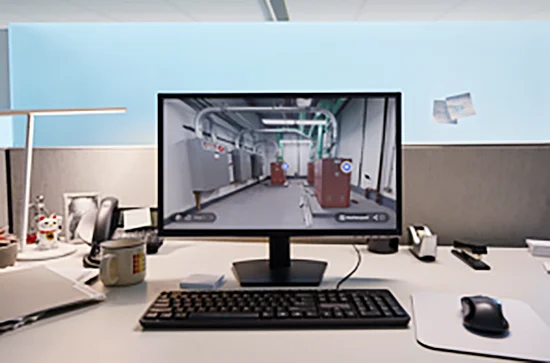 Factory/equipment management
Features of AvatarTwin

Live-action XNUMXD conversion of facilities
Digitally transcribe existing facilities.A high-quality finish is achieved by scanning with a dedicated camera.

Avatar display
You can choose your favorite avatar and walk around the space.By displaying avatars, communication between participants is activated.

avatar gaze
Equipped with a function to automatically display the destination of the avatar's line of sight.It becomes clear where the discussion participants looked and said, enabling quick visual communication.

Immersive 3D meetings
Full-featured video conferencing for up to 16 participants can be held in an immersive digital twin space.There is also a live distribution mode that can be viewed by up to 230 people.

Three-dimensional PR of space
By embedding the space in the website, it can be used as a new promotion method.

Images and XNUMXD models can be placed
It can also be used as a PR space by placing objects such as billboards as images.

Material
In addition to being used as a digital twin conference room, it is also possible to cut out images and videos and use them as PR materials.

embed tag
It is possible to display detailed product information by linking images and videos to various points in the digital twin space.

measurable
Scanned products and spaces can be measured in size even in digital space.
Avatar TwinExtended service
Avatar TwinFlow up to introduction
01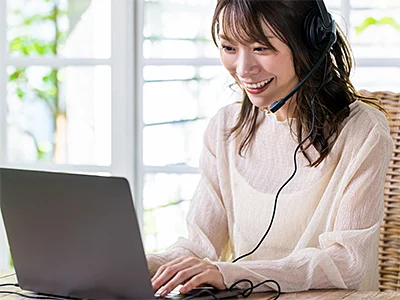 consultation/meeting
After hearing the customer's request, we will explain how to use the digital showroom and the plan.
02
On-site shooting
Experienced photography staff, etc. will visit the site to shoot with a dedicated camera
03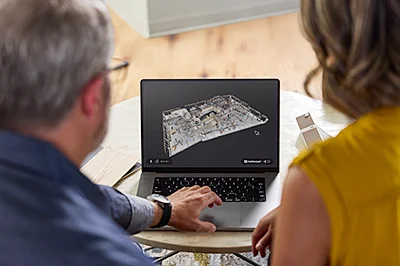 Spatial production
Build a digital twin space based on captured data
04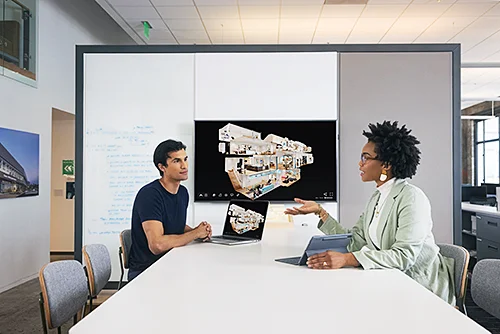 Operation start
You can use it as a digital showroom based on the space you shot.Don't worry, iPresence will support your usage.
We will make the best proposal for you
Contact Us
Please contact us for pricing